CREEPER Magazine 002, Feat. RKL
by
ryankl
I loved the first issue of CREEPER, a very strange and awesome magazine about very strange and weird and awesome and esoteric content. Need to know more? Course you do, click here!
Well, it pleases me to announce that I'll have a piece in their 002 issue, coming soon. here's the cover: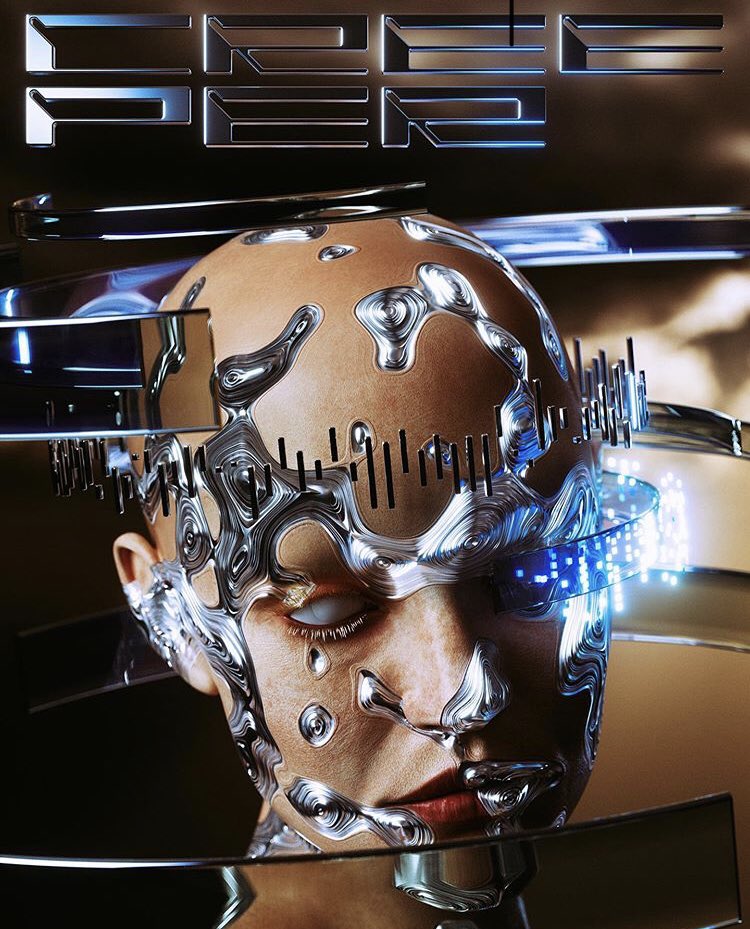 I can't say more, but I'll confirm it is comics related.
For now, go buy 001, and follow them on twitter, and scope their affiliated newsletter.