A FISTFUL OF PAIN is Coming! Soon…
by
ryankl
I think this is what's called a :soft announcement:
I have a new hardcover, die-cut, foil, kung fu revenge with dragons, masterpiece graphic novella coming out with one of my best friends, Louie Joyce, and being published by ComixTribe.
This book is, without any hyperbole, one of my dream projects.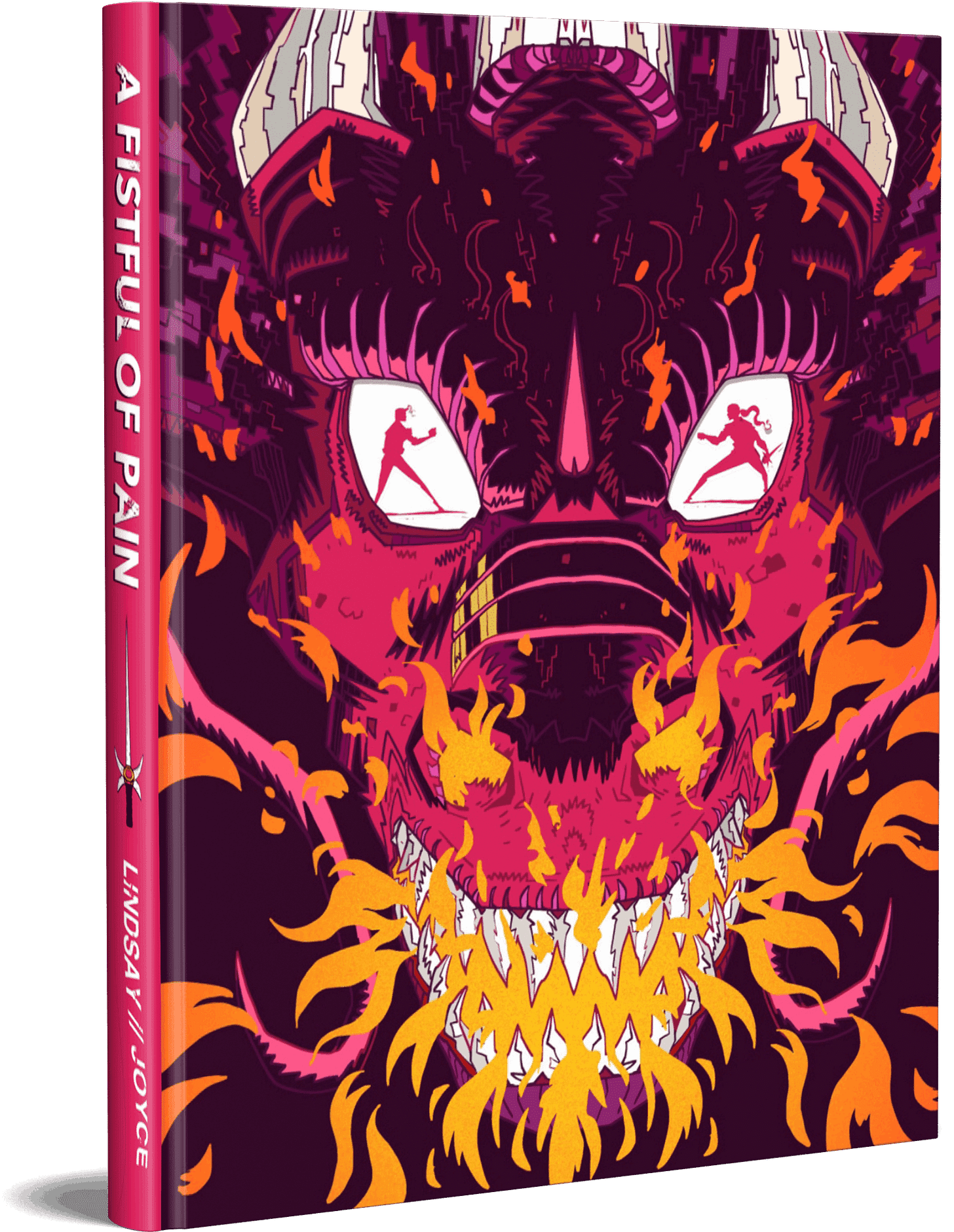 I am so incredibly excited to be bringing this story to the world, and you can bet I'm going to be talking about it a whole lot over the coming month as Tyler James, ComixTribe Publisher, brings our book to Kickstarter to launch our story in the most bombastic and awesome ways possible.
Seriously – if you want a little extra mustard on your dog, this campaign is the one to dive into when we launch – there are multiple print options, art, enamel pins [and a little more to be unlocked later on]!
I'll bang on more about this later, but for now, we just need you to hit this link and click the Notify Me button, and Kickstarter will let you know when we launch [as will I], and there are some First Day Backer Perks, so keep your eyes peeled!